Financial Consulting
Thank you for considering Thomas M. Wagner & Associates for your financial planning needs. Over the years, we have helped our clients with regard to retirement planning, estate planning, tax planning, risk management, college planning and more.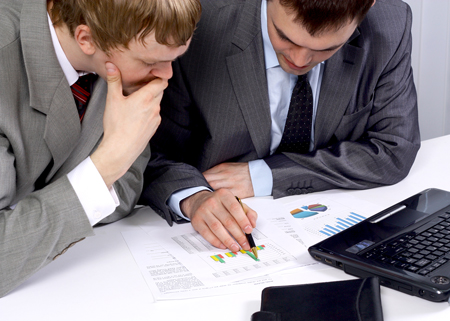 We keep up with the latest financial planning strategies and trends in personal financial planning services so you don't have to. And we keep up with all of the latest changes in the tax code, to make sure we are giving you sound advice.
The educational requirements necessary to become a CPA, as well as the experience, skills and credentials make us the best choice to assist you in a cohesive manner with any tax, estate, investment, risk management and retirement planning concerns you may have.
Here are some things to consider when working with a certified public accountant on your retirement planning and other financial planning:
A CPA's foundational tax expertise and business acumen enables them to uniquely address the financial planning concerns of individuals.
CPAs are held to a strict code of professional conduct and standards with regulatory oversight by state boards of accountancy.

Every CPA is a part of the American Institute of CPAs (AICPA), the largest professional organization for CPAs.


Call us at 410.420.7333 for information on personal financial planning.